Hi, I'm Taylor. ︎
A Chicago-based designer and illustrator.
Relish Works

2021-2022
Covering the shifts and challenges in the restaurant industry, I worked with the Relish team to create their Next Gen Operator website. The compositions are relatable but have a playful twist not to feel overwhelming. At the center of each illustrated mindset is the restaurant operator.
Visit the website: nextgenoperator.com

Services: illustration, animation, web design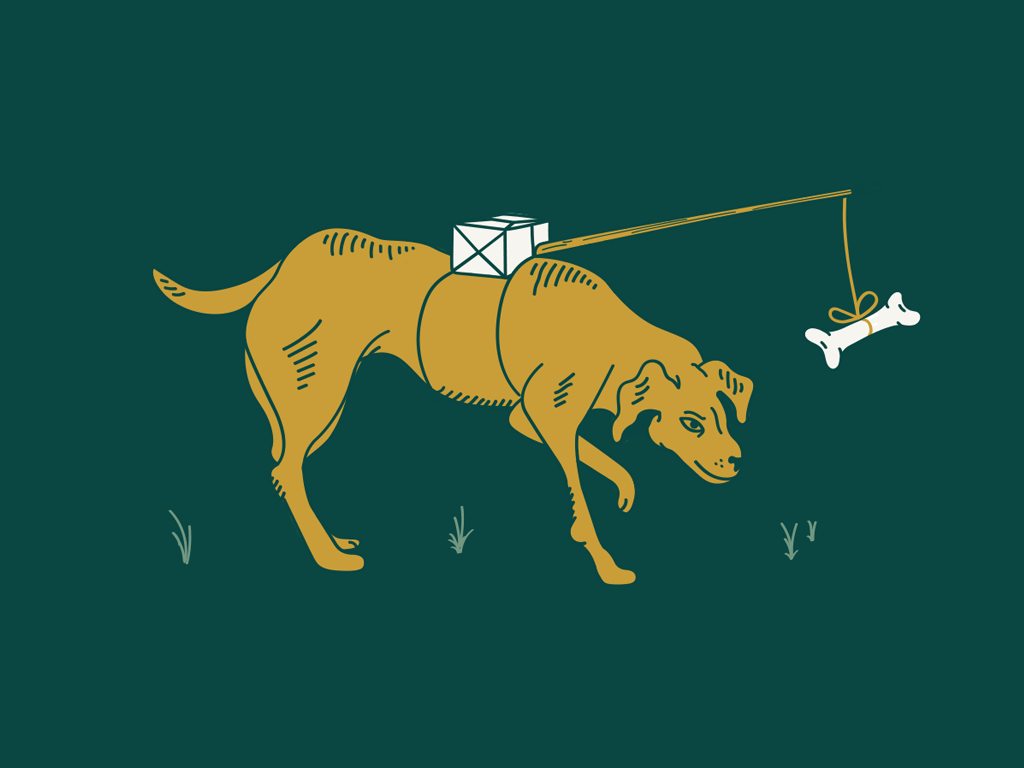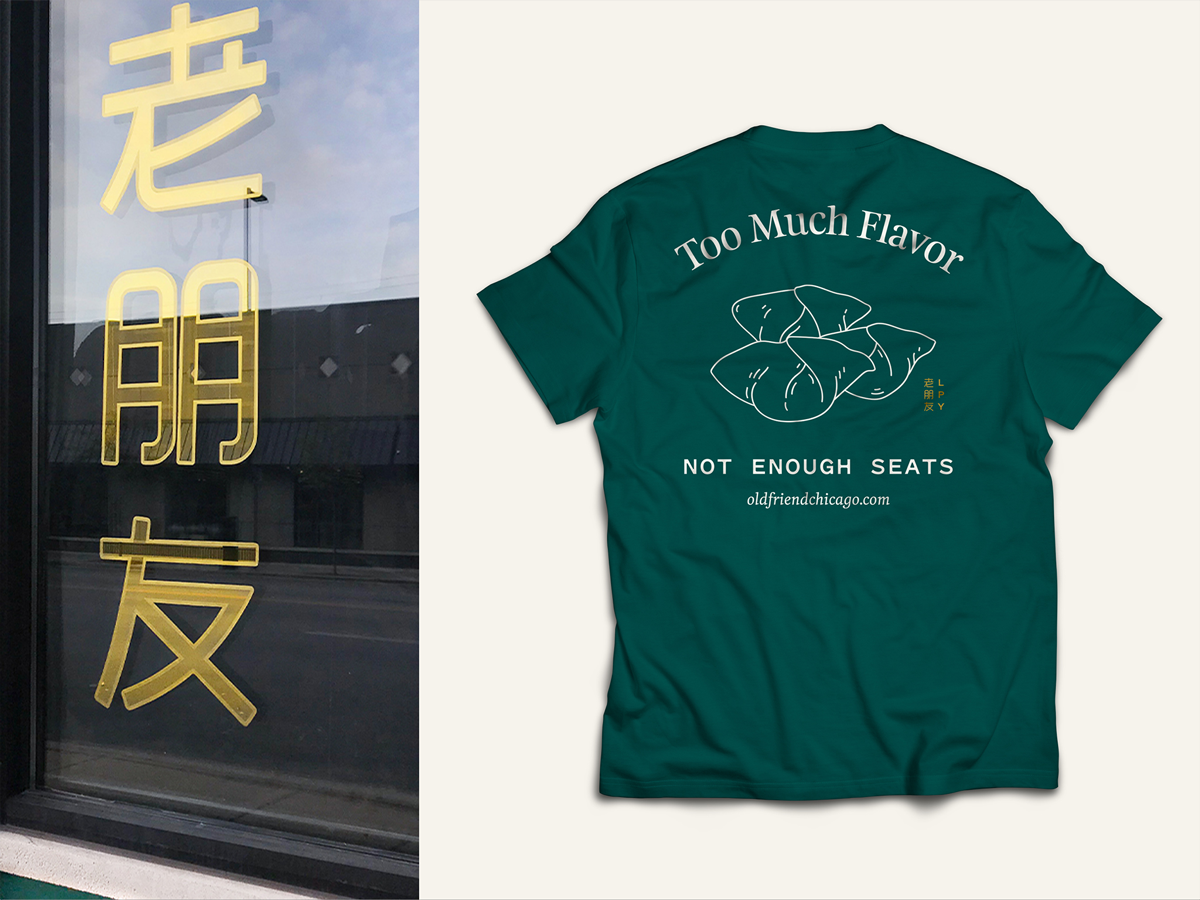 Lao Peng You
2019-2022

Lao Peng You, meaning old friend, is a Chinese restaurant in Chicago. Family owned and built from childhood memories. The brand is approachable, fresh but feels like it has always been there. The logo to the family photos on the walls, each element is to evoke the emotions of home and family.


Services: creative direction, brand identity, illustration, social, web design, interior design, merchandise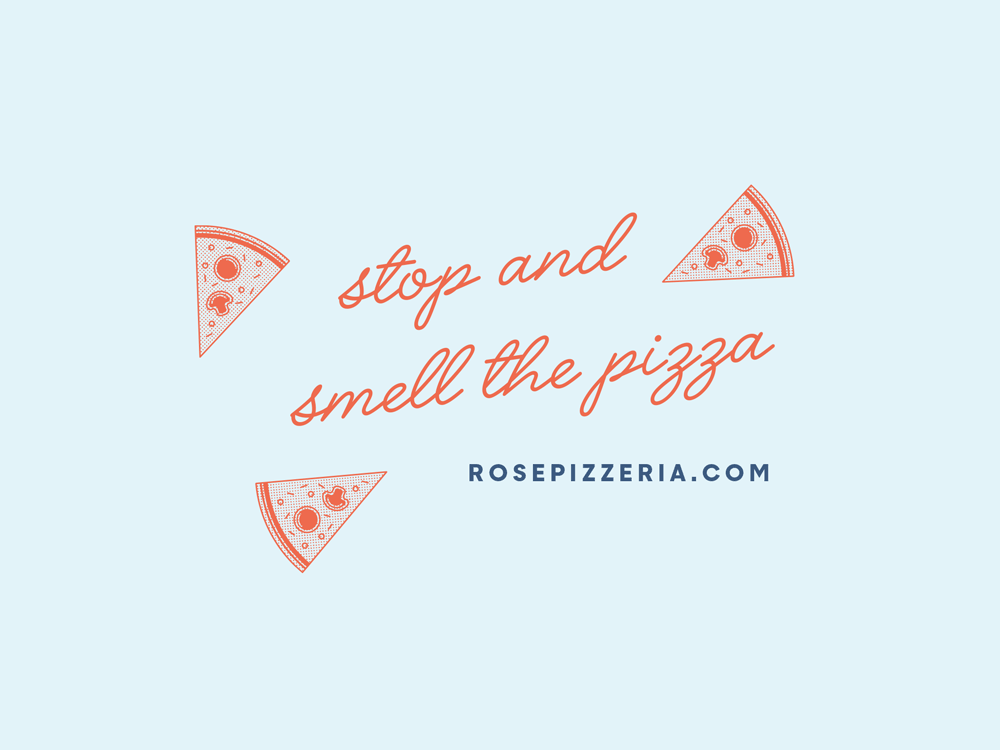 Rose Pizzeria
2021

Rose Pizzeria is a new neighborhood full-service pizza restaurant located in Berkeley, California. The logo uses a hand-drawn script contrasted with a unique san serif to represent the natural and hand-made pizzas. Expanding off the logo, the illustrations lean into the brand's playful, nostalgic, and contemporary nature.

Services: brand identity, illustration, menu system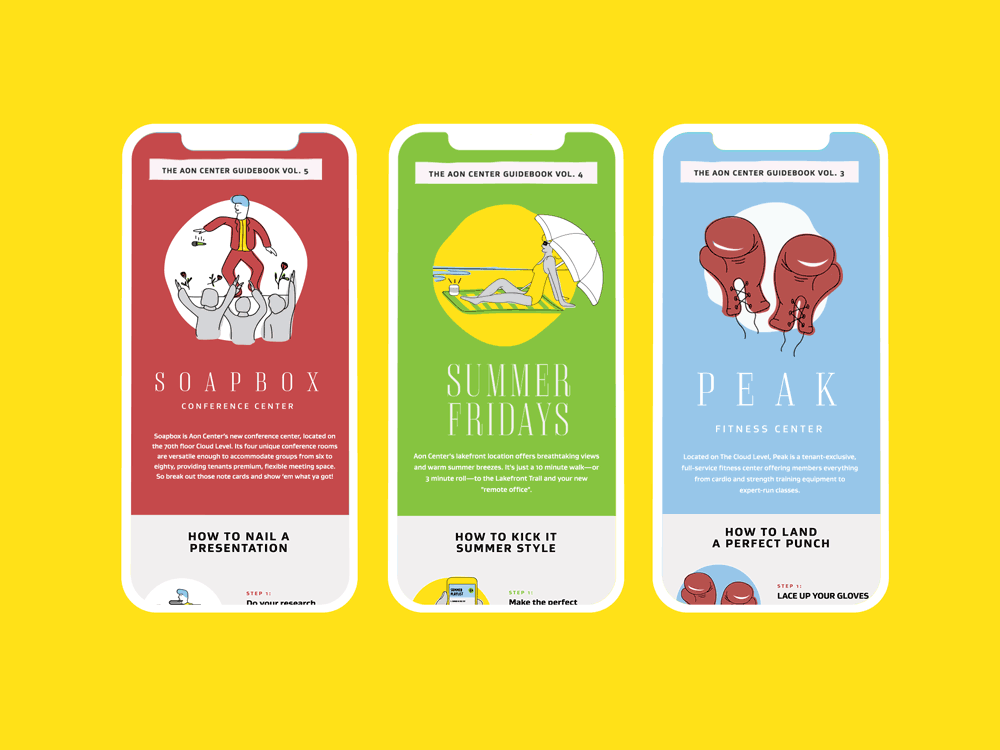 Aon Center How To Campaign
2019

Aon Center's vibrant neighborhood, excellent views, and sky-high new amenities provide such a unique and elevated lifestyle shift that a series of illustrated how-to guides was necessary. Each release came equipped with a themed, customized gift and tips and tricks to help users get the most out of every day.



Services: illustration, animations, email campaign, postcards, copywriting, packaging
Agency: Core 12
Taylor Reaves ︎︎︎ Designer ︎︎︎ Illustrator ︎︎︎Taylor Reaves ︎︎︎ Designer ︎︎︎ Illustrator ︎︎︎Taylor Reaves ︎︎︎ Designer ︎︎︎ Illustrator ︎︎︎
©2022 Taylor Reaves. All Rights Reserved